It is the most indescribable feeling with a publication such as Wedluxe shows your work. It is a pleasure to have this styled shoot featured on this luxurious and jaw-dropping magazine's website.
When you think about your wedding day, could you imagine it without your best friend? Most would agree that they could not! This is where we celebrate that friendship, that loyalty, that bond. Through the ups and downs, the late night chats, and unstoppable laughter, she has been there by your side. That is why, she deserves her own proposal. Like Veronica and Betty, two peas in a pod, life wouldn't be the same without her. May I present our wonderful feature below!
Here is the link to the wonderful blog feature:
TRUE LOVE, TRUE LUXURY, STYLED SHOOTS
NOVEMBER 21, 2018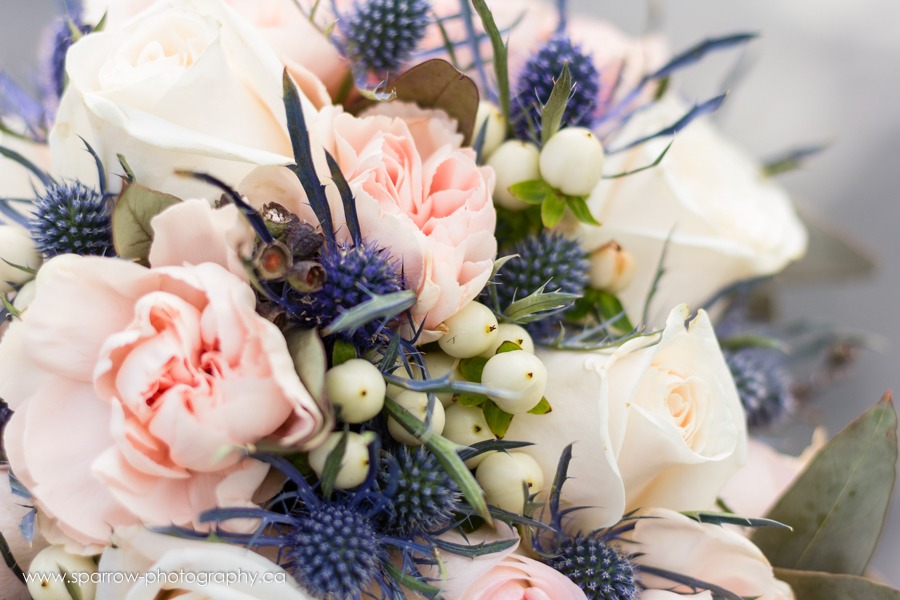 Vendors:
SOURCE IT:
PHOTOGRAPHY • Sparrow Photography, CREATIVE DIRECTOR AND HAIR STYLIST • CANDICEStyles, DECOR DESIGN • Past Pieces, FLORAL DESIGN • Unique Boutique Floral, VENUE • Aberthau Mansion, STATIONERY DESIGN • Guest List, GOWNS • Hannah Tikkanen, JEWELLERY • CANDICEjewels, MAKEUP ARTIST • Sydney Whalen, CAKE AND DESSERT DESIGN • Cora's Cake Shop
We'd love to hear what you think about proposing to your best friend? Would you? And if so, how would you do it?
Thank you again for visiting Sparrow Photography! Also visit Sparrow Photography on Instagram and on Facebook.