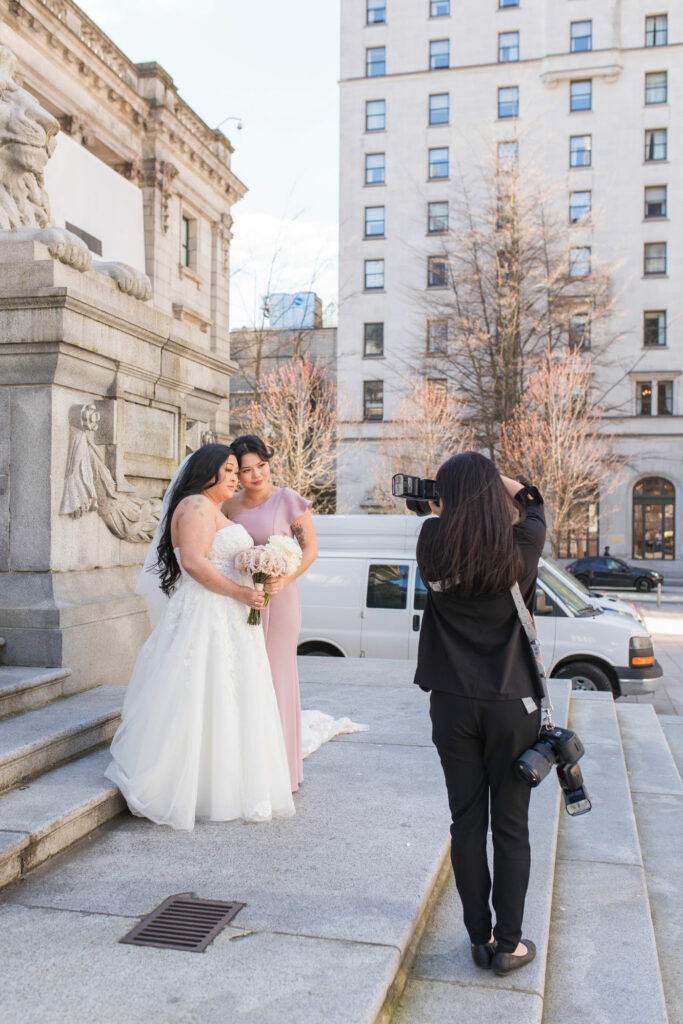 Sparrow Photography believes your images are one of the most cherished valuables that you will ever own. As your photographer, I am not only there for you to photograph some of the important gatherings in your life and freeze that exact emotion felt, but to help you in every step of the way possible in achieving this. Every person deserves to feel the way you do when you dig up a dusty old photograph from your past. This feeling could be of warmth, joy, or it could be bittersweet but regarding of the emotion it will automatically consume you in that moment.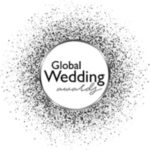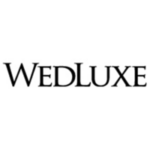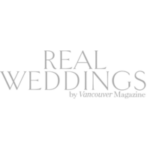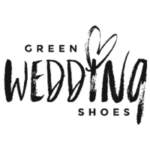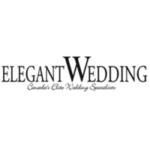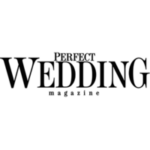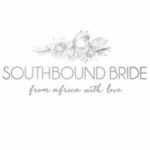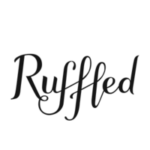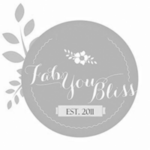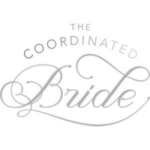 OWNER, WEDDING & BOUDOIR PHOTOGRAPHER
It wasn't until after high school when I began to realize how much photography helped me express myself. From shy and humble beginnings growing up in a small family dynamic, I was quite uncertain when I decided to enter the amazing field of photography. It has turned out to be the best decision I have made! Photography is an incredibly infectious addiction. With my work experience as a photo lab technician, I have learned the skills to notice the beautiful natural colours all around us as well as to build on my sentiment for photography.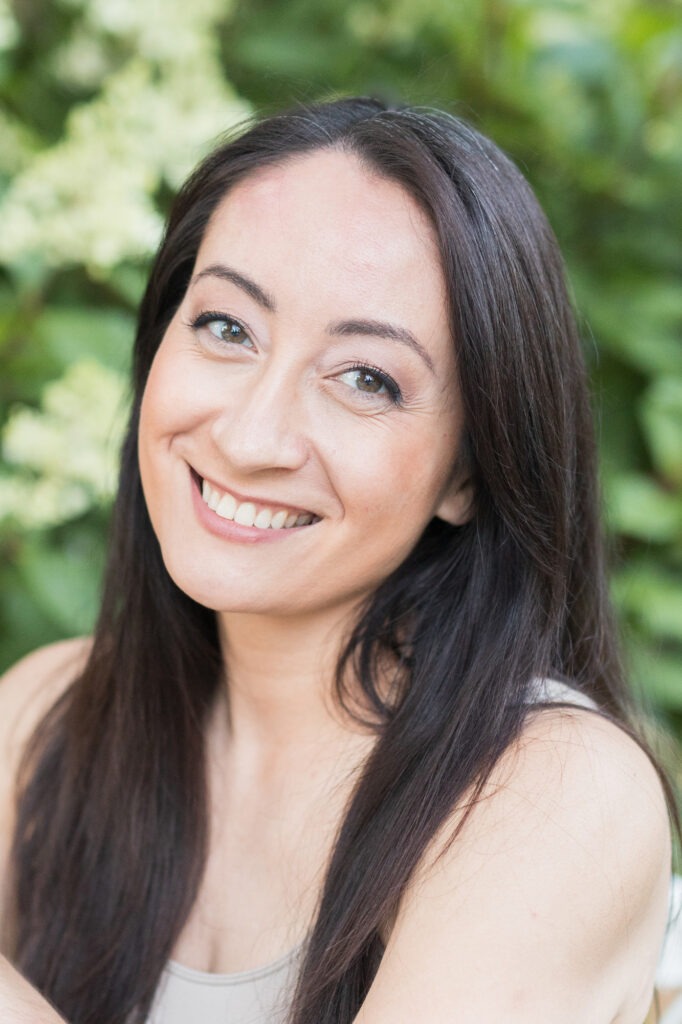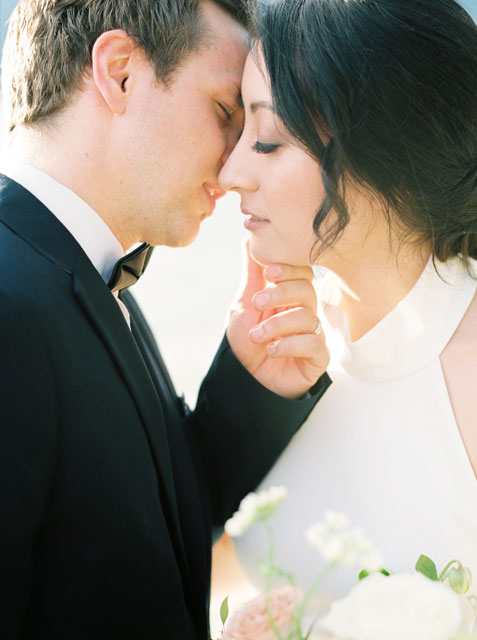 my forever partner in crime
And,
Of course, lets not forget…
I want to know more about you
Fill out the form below for more information or reach out to us directly. We can't wait to hear from you!
Do you need help selecting the best venue for your wedding?
Sign up to receive updates about new collections, special events and exclusive content.