Falling in love with you…
It was late August 2021 when I checked my email one early morning, as I do while my little one was still sleeping, and I came across an email from a bride who was urgently in need of a wedding photographer and fast! Less than a month from her wedding date to be exact.
A wonderful fellow photographer by the name of Meg Kristina Photography was the sweetheart who referred my name to the bride and groom. Sadly, she was unable to commit to their date due to being out of town right before.
Now, usually during Pre-Covid wedding seasons, this may have been quite a tall order, however, I knew Sarah and Avnit were meant to be one of my amazing couples when I was still available! I can not express how sweet these two human beings are. From the first video call to dropping off their wedding USB after their big day, it was a dream. It has been such a blessing to be able to now call them both friends.

Their wedding day started off with the bride and groom getting ready separately at different locations and meeting at the venue for their first look. No lie, as SOON as the bride arrived at Northview Golf Course, the rain started. And well, it did not stop! Of course, that didn't stop Sarah and Avnit from embracing the rain and celebrating their love fiercely anyways. 

Oh and I have to mention that today is the bride's birthday too. Happy birthday wifey!

Have a look at Sarah and Avnit's damp but incredibly charming wedding day…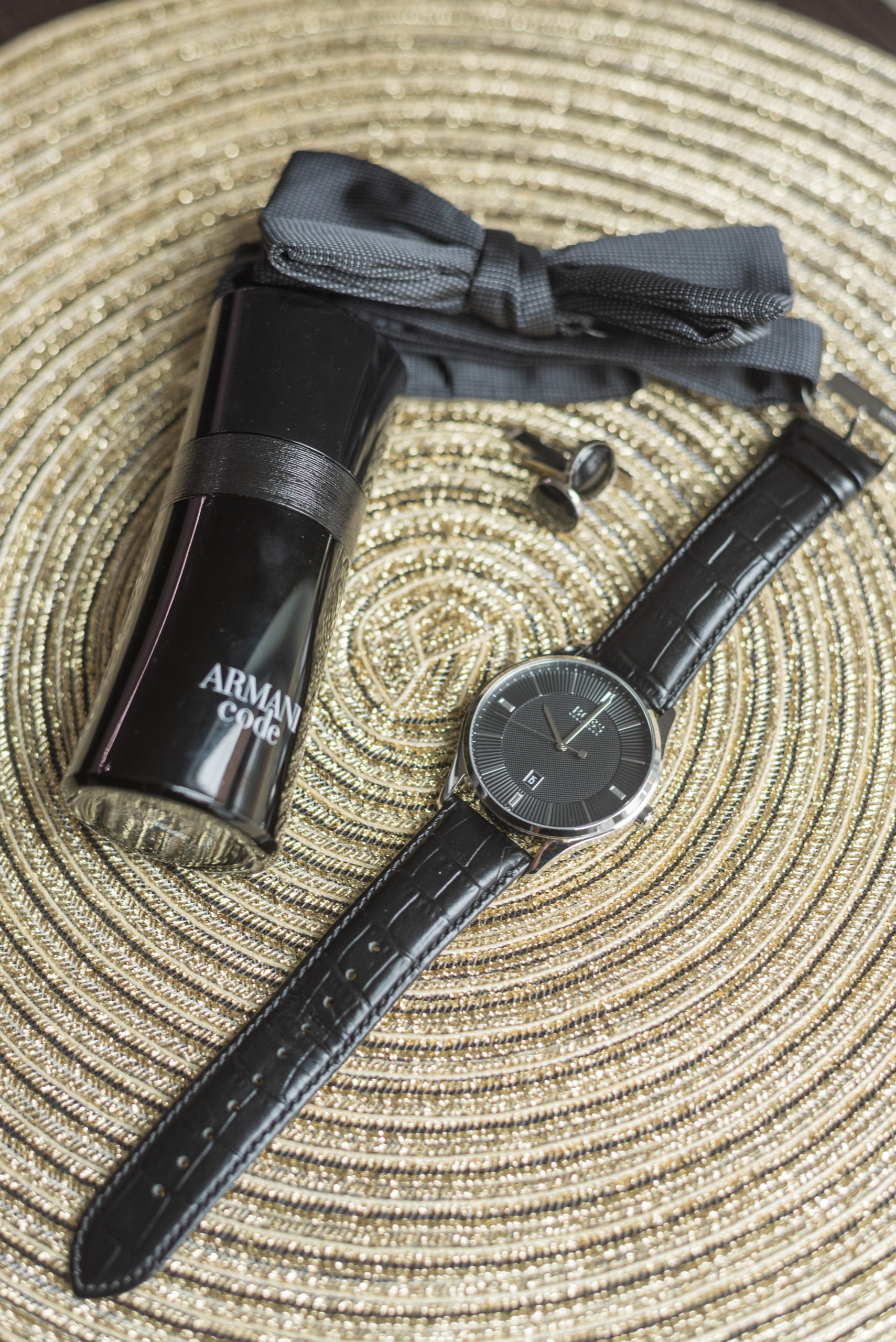 Photographer: Sparrow Photography
Venue: Northview Golf Course
Makeup/Hair: Jayna Marie Makeup
Flowers: Champagne Dreams
Décor: Champagne Dreams