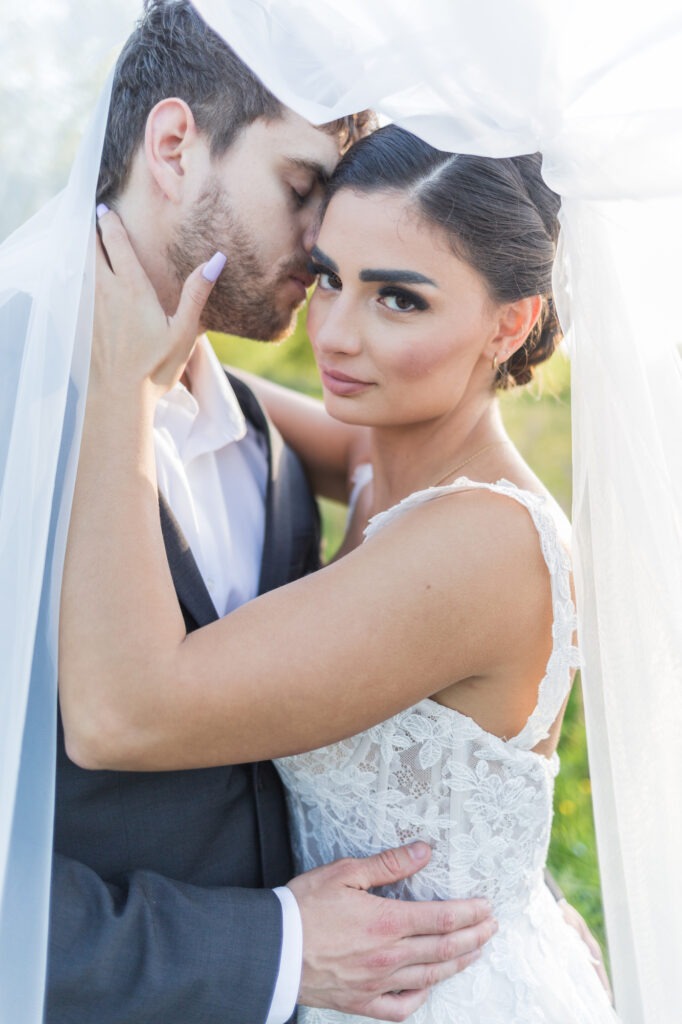 At Sparrow Photography, we strive to capture the joy, happiness and elation of your wedding day. When all your planning is over, we're there to capture the newly wed bliss. We will be there to photograph the nervous bride putting on her jewelry, the first kiss as a married couple, and all the way through to the dance floor.
We believe wedding photography is an art. Seeing everything without being seen…being everywhere without being felt…creatively capturing all the memorable moments of a wedding day…that's what makes wedding photography an art. We're here to perfectly document your stunning wedding day, to help you and your family remember everything that happens on your special day that will help define the rest of your lives together.
We provide wedding photography in Langley & the surrounding areas of Vancouver, West Vancouver, Burnaby, Richmond, Surrey, White Rock, New Westminster, Coquitlam, Delta, Langley, Maple Ridge, Pitt Meadows, Port Coquitlam, Port Moody, Abbotsford & Chilliwack. We are also able to provide wedding photography across the whole of Canada and the USA so please get in touch to discuss your special day.
Do you need help selecting the best venue for your wedding?
Sign up to receive updates about new collections, special events and exclusive content.